YOUR FUTURE IN SAFE HANDS
Trust us we will advise you,
we will advise you financially,
we will take care of you in all aspects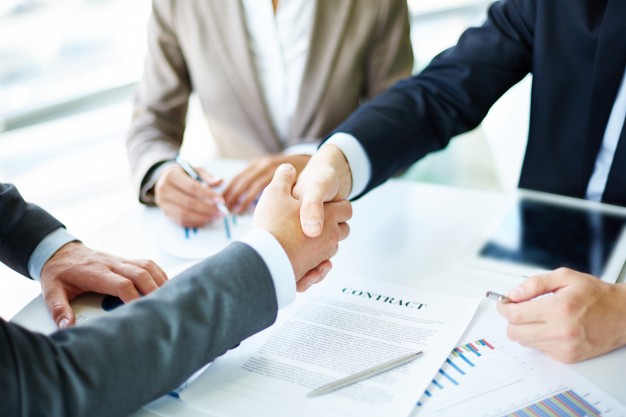 We put our effort, time and knowledge so that our player can be successful and be able to offer it to the clubs that we believe are appropriate for his career. In our Company we advise, counsel, sometimes act as psychologists, always to benefit our clients.
When we see that a player has potential, we monitor him very exhaustively to see his sporting evolution and the moment we discover that talent we offer him an exclusivity contract to be able to take care of him sportingly, offer him our advice and advise him financially so that in his future at end of his career can have financial solvency.
We offer personalized attention
We offer daily monitoring
We have a coach service for you!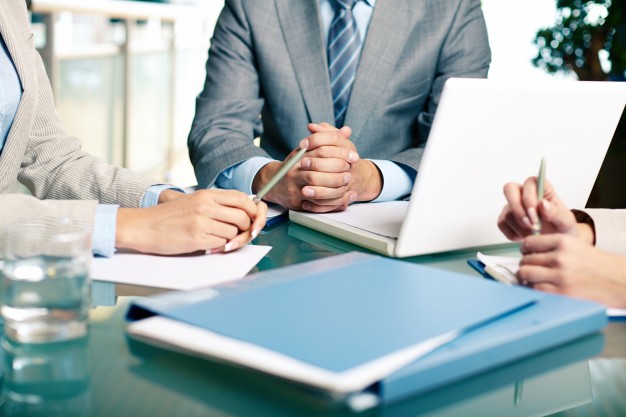 Silvia Ansio, new addition at Musafutbol
Our Coach Silvia Ansio is an expert in Sports Coach:
High football knowledge.
Communicative skills.
Empathy and great commitment in supporting and advising the emotional management (blockages, frustrations, injuries…) of players.
Monitoring both in person and by video calls (Zoom, Meet…)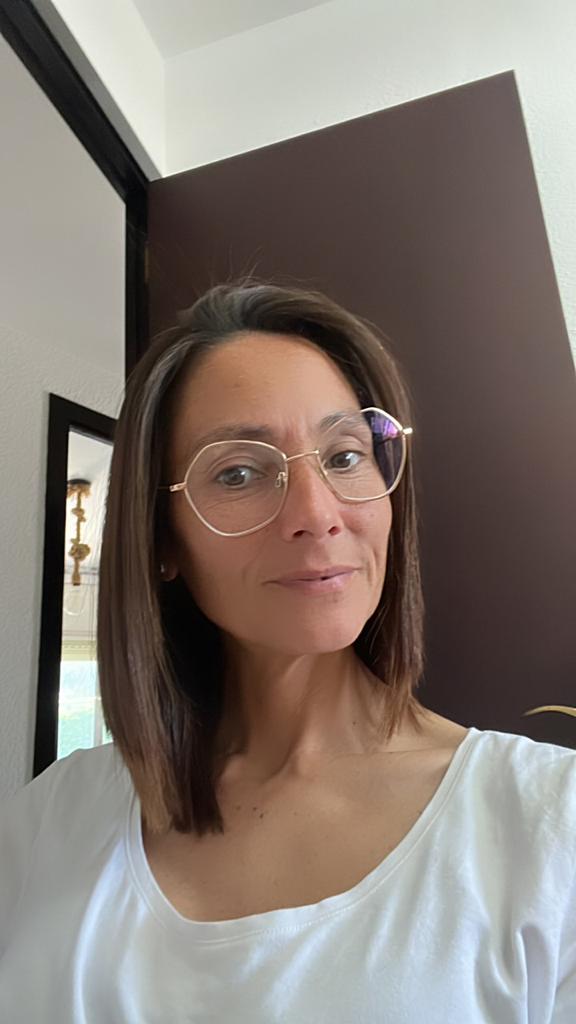 To request information about our represented players and services, REGISTER!
For data protection reasons, the data of our clients will not be displayed.

We will get back to you as soon as possible!