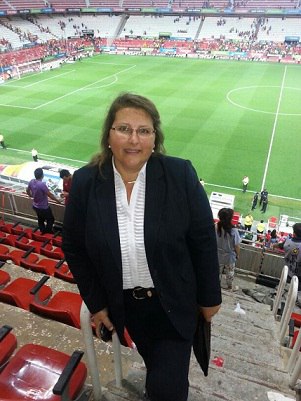 This company has been created by a "great woman"
me MÓNICA SACRIPANTI
This company was created in 1993, more than 25 years ago by me, Monica Sacripanti, thus being the first woman in the world representing players.
The difficulties were many, since in this world of men a woman like that did not inspire confidence.
Over the years I have forged close working relationships with the most important presidents of the national and international football scene, coming to have my own portfolio with more than 100 professional players.
For years I moved in the best soccer fields, in the best tournaments; gradually expanding my portfolio of clubs and players and strengthening my company. I have been fortunate to be a friend and ally of many coaches, coaches and even my players or so I think.
I have helped many players throughout my professional life to demonstrate what they were worth within a field and encourage them in the worst moments by raising their self-esteem, which is the most important thing, in some cases I have achieved it and in others not. The player is not always willing to prove his worth, for many reasons many remain in the gutter with that undeveloped potential, in the long run they regret not having taken that leap at the time and will always have that little thing inside. But for that we are the Advisers to support, encourage, demonstrate that they can, advise them on their investments, in their day to day and carve them a future when their football career is over that is short. We try to exercise more than parents, friends and that he feels comfortable at all times.
Throughout my professional life I have learned a lot from the great Representatives by their side and seeing them negotiate as they closed signings of high Standing. Day by day I still apply that knowledge in my advice.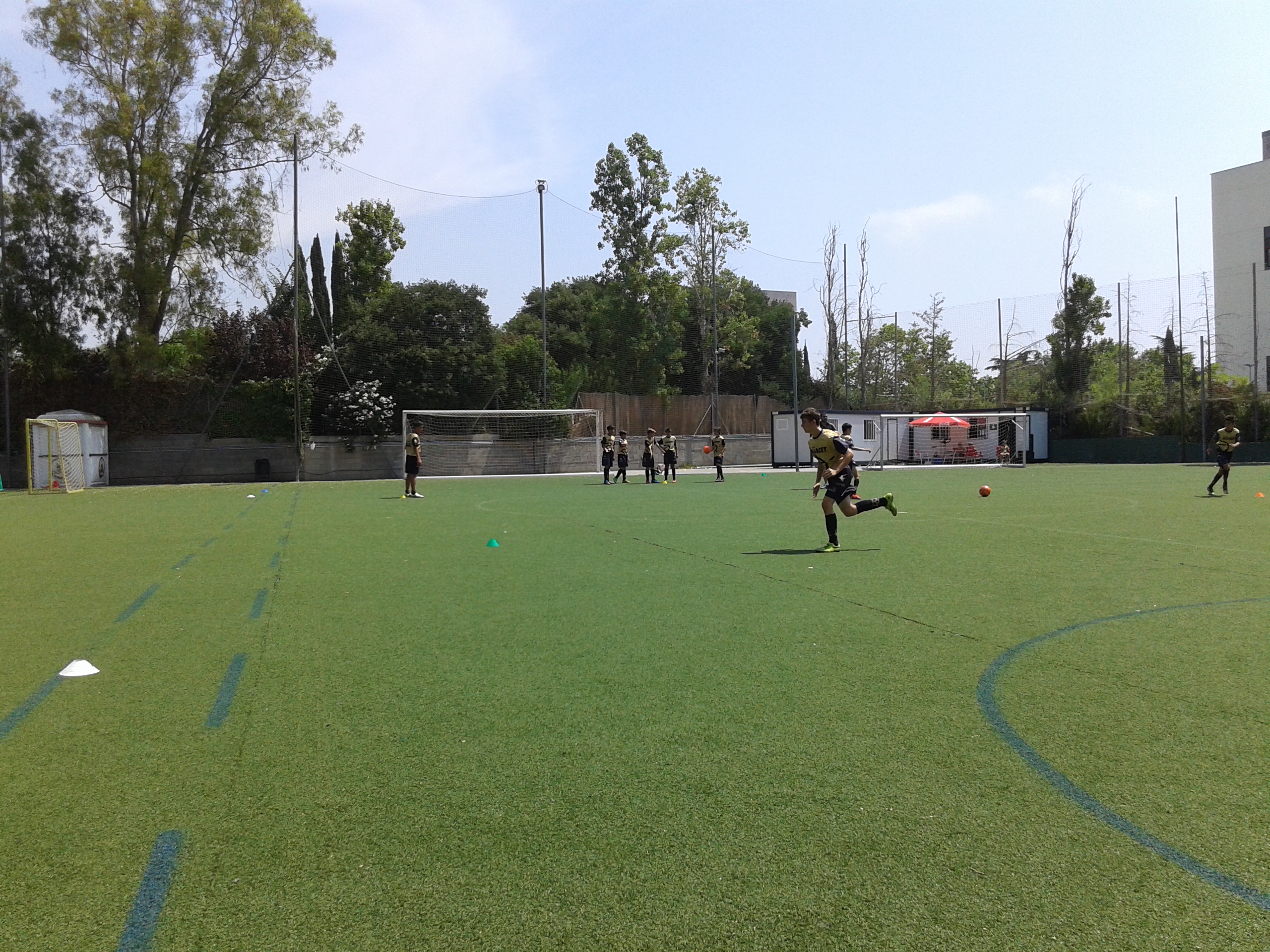 Training
We almost always attend training to see the evolution of our players.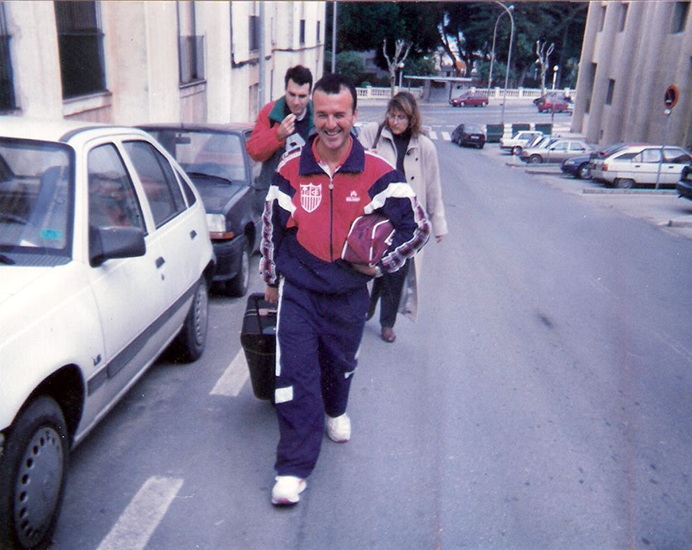 DISPLACEMENTS
We always try to be present with our players.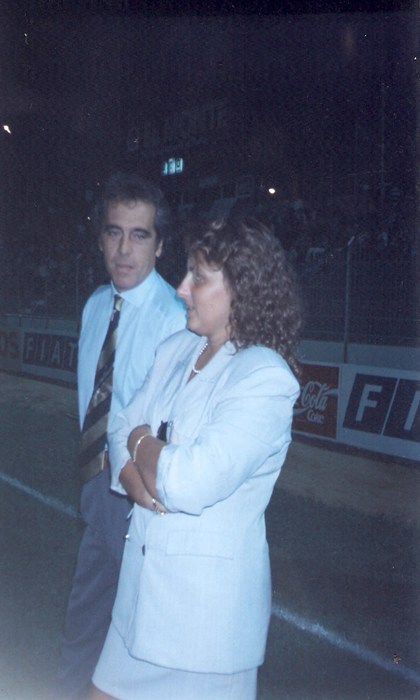 ON FOOT OF FIELD
If we can, we are always on the field to correct and observe our players.
We talk about effort when there is some kind of sacrifice to get something
It is present in all kinds of circumstances, such as work, sports, study or life in general
In general, we understand effort as the energetic use of physical strength, will or mood against some impulse or resistance. The effort does not focus on achieving an end but on the means used to achieve it. Striving does not always mean achieving the goal, but it is always necessary to achieve important things, even in a world like ours in which machines have made our lives easier.
As we are going to see the sport is a magnificent example of activity in which the effort is necessary not only to win, which is not the main goal, but to be overcome day by day. Many athletes have taught us the value of effort and self-improvement, overcoming their fears and difficulties.